Parents, Teachers and ALL of us!
Welcome to the 2020-2021 school year. We know this school year will look different, but we are excited to continue to serve our students, staff and families as we have in the past. We hope the make this school year as normal as possible for our teachers and students, but we need your help!

The Fisher PTA will find unique and innovative ways to support our Fisher community both in person and virtually. This includes teacher appreciation, teacher grants, campus improvement, book fair, Reflections, spirit wear, and more!

By joining the PTA you ensure your voice will be heard as we embark on this unique school year. Please join the PTA today!

Family Membership (includes 2 adult members ) $20
Grandparent/Community Partner (1 adult member) $10
Staff $5.00
Staff (Family) $10
Lifetime Member $7.25 (you must be appointed lifetime member)
**For each Family membership you will receive a FREE Fisher face mask for each student.
**For each individual membership you will receive one free face mask.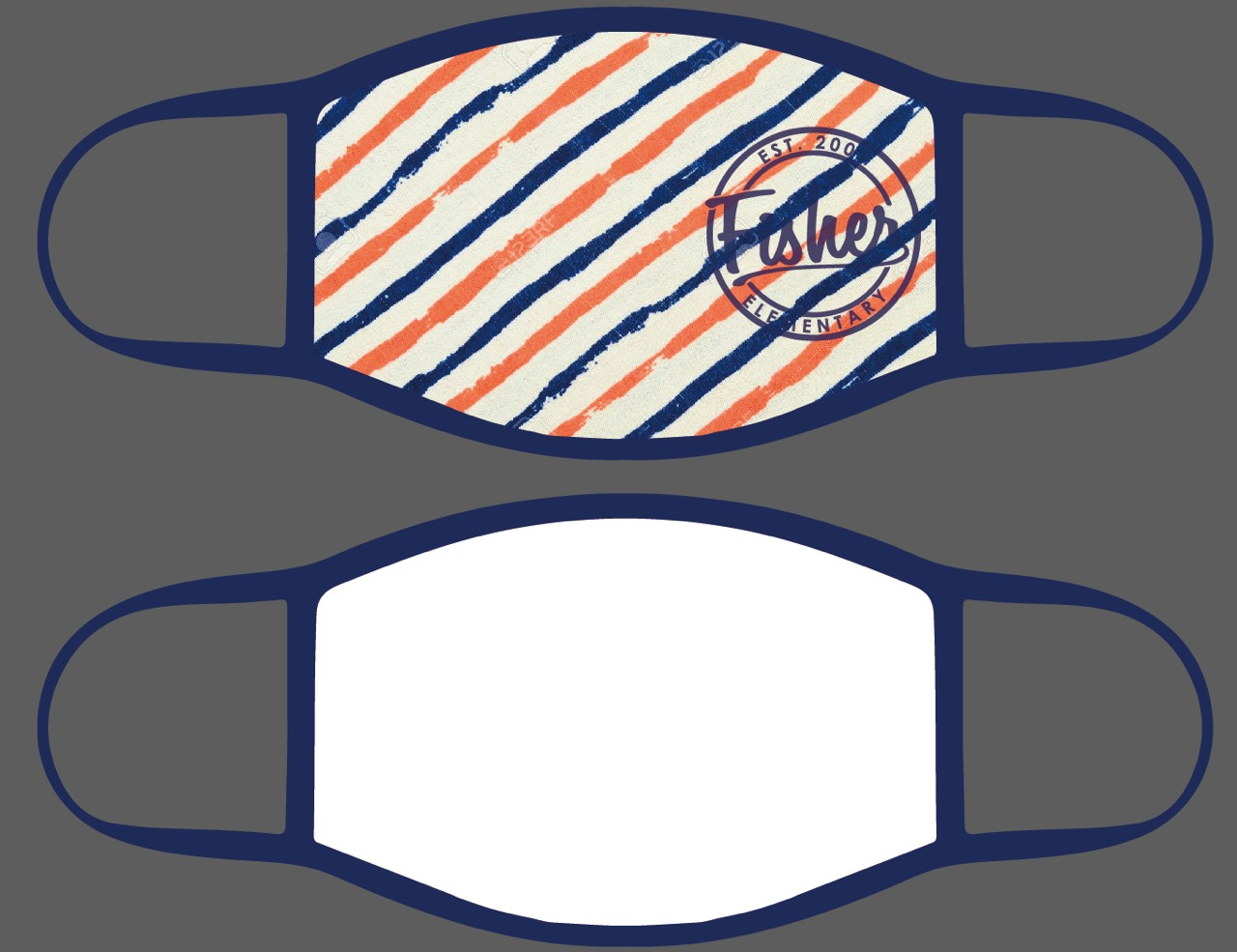 Please add the appropriate membership level to your cart and provide the requested information to join our award winning Fisher PTA! This information will only be used to verify your address and other information required for PTA membership.

We do NOT store credit/debit card numbers, nor do we share membership details with any 3rd parties.